We know that you thought you would be more organized next year when you wrote down your resolutions for the next year. But, see here you are two weeks before Christmas and with zero preparation for the holidays. One of the major things apart from many others is home cleaning that you have to keep up with to ensure that your house is ready for the coming holidays. But time intervened, just like it did with everything else, and now that it is just two weeks ago, Christmas is very much in view.
The holiday season requires careful attention to detail, from the rooms and items we use most frequently to all the nooks and crannies that are sometimes overlooked.
There is no denying that domestic duties, no matter how big or minor, may be intimidating. However, there is actually no cause for concern at all. Why? Because the professionals at Glow-up clean have come up with ideas to assist you in thoroughly preparing your home. The best part, then? You'll have ample time to take part in the Christmas celebrations.
Home cleaning checklist
The best way you can start organizing your house and yourself is by creating a checklist. A simple checklist can help you get along with your days and time better than you can think of. For this purpose, simply list down all the things that you need to do before Christmas and then arrange them in some chronological order whatever suits you best.
Now, as you have a list, assign the time period to each work so that you can keep up with the work. You can add little rewards at the end of the completion of each task. They could be a good motivation to keep you going. In fact, you can even involve your family to help you with the accomplishment of tasks. And it could be a good long fun activity in which your whole family will participate. This way you can enjoy the spirit of holidays more and would be able to spend some quality time with your family.
You can enlist things like "maintain outdoor Christmas decorations" and "clean the fridge", or anything else on your list and start working on them. Simply put, creating a checklist would help you with the completion of all the work before Christmas.
Two-week countdown for perfect home cleaning
Living room cleaning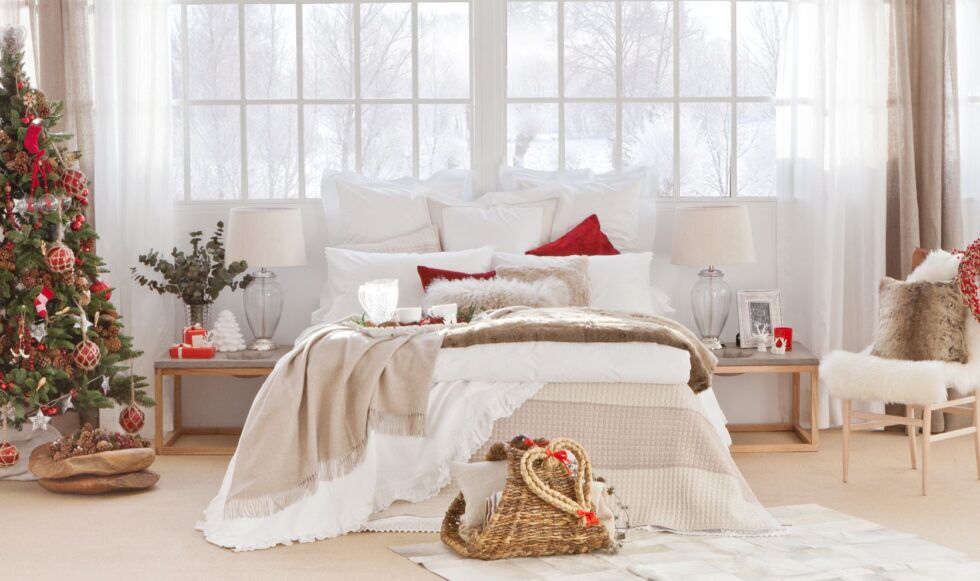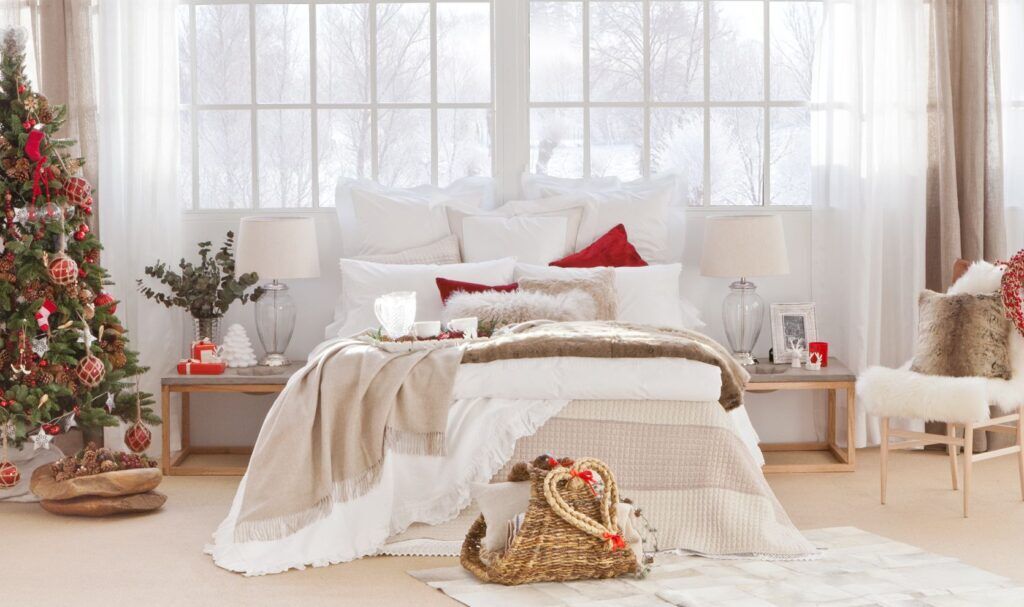 When decorating your home for Christmas, it's a good idea to start with the living room. The primary venue for the main event will be here. Move the bulky pieces of furniture to the middle of the space. Remove collected dust from your ceiling fans, walls, windows, and blinds starting at the top.
Don't forget the baseboards, switches, and light fixtures. Dust and debris may be collected with microfiber cloths and dusters. Use warm water and vinegar solution to clean the inside and outside of your windows.
Kitchen cleaning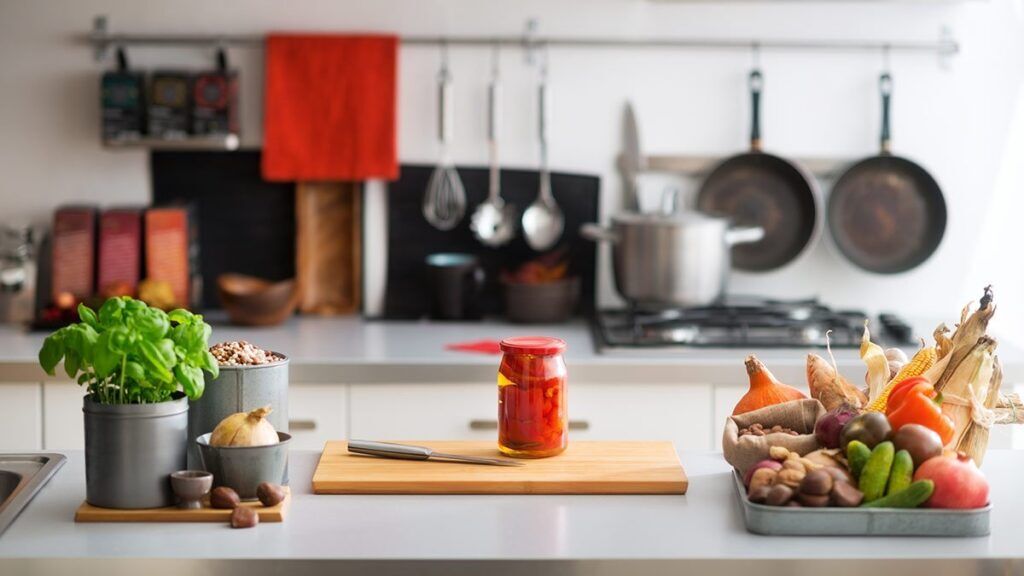 Make sure that before Christmas you have cleaned your kitchen cabinets to create the space for Turkey. Declutter your kitchen by removing all unnecessary things and making sure it is organized and clean.
Clean the fridge– Remove any food that is bad or expired from your refrigerator and do the same. Utilize a white vinegar solution to remove spills and splatters from every nook and crevice.
Clean your barbecue, oven, and microwave– Make sure to clean your appliances in advance since you will be making a lovely plum cake, turkey chicken, noodles, mashed potatoes, and steaks. Clean the microwave and oven of grease, spills, stains, and residual food fragments. Apply the baking soda paste, and then wait a few minutes before wiping. Spray your appliances with the white vinegar solution, then clean the surface with a soft brush for better results.
Bathroom
Before your Christmas guests arrive, be sure you use an all-purpose spray to clean the shower and sink and don't forget to fluff up the bath mat so that it is especially comfortable for visitors. After flushing, apply a cup's worth of bleach on the bowl's rim and let it sit for five minutes.
Cleaning won't need to be repeated after disinfecting. But you need to see a few things. For instance, you have to stock the extra toilet supplies that are readily available for your guests to use.
Breaking down areas to clean will help you with the overall cleaning. However, if you don't have time for it you can always hire cleaning services to ensure that your house is clean before the Christmas holidays. In this regard, Glow up clean INC can help, so feel free to reach us anytime.